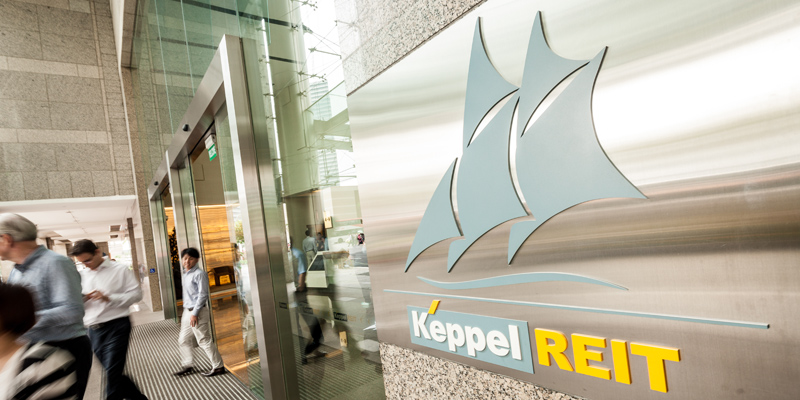 Keppel REIT was listed by way of an introduction on 28 April 2006. It is one of Asia's leading REITs with a young and large portfolio of premium Grade A commercial assets in prime business and financial districts pan-Asia.
Keppel REIT's objective is to generate stable income and long-term growth for Unitholders by owning and investing in a portfolio of quality income-producing commercial real estate and real estate-related assets in Singapore and pan-Asia.
The REIT has assets under management of over $8 billion in Singapore, key Australian cities of Sydney, Melbourne, Brisbane and Perth, as well as Seoul, South Korea.
Keppel REIT is sponsored by Keppel Land Limited, one of Asia's leading property companies. It is managed by Keppel REIT Management Limited, a wholly-owned subsidiary of Keppel Capital Holdings Pte Ltd (Keppel Capital). Keppel Capital is a premier asset manager in Asia with a diversified portfolio in real estate, infrastructure and data centre properties in key global markets.