Pinnacle Office Park is a freehold Grade A commercial development offering a net lettable area of approximately 376,000 sf. Its on-site amenities include a childcare centre, a gymnasium, end-of-trip facilities and a café. The property is strategically situated in the Macquarie Park, a key metropolitan office market in Sydney, and is easily accessible via public transportation from the nearby Macquarie Park metro station and a major bus interchange. In addition, it is well-connected to major arterial roads providing direct links to the Sydney CBD. The property is also close to Macquarie Centre, Sydney's largest suburban shopping centre, which provides a wide range of retail, food and entertainment options.

The Property has been certified with a 4 Stars National Australian Built Environment Rating System (NABERS) Energy Rating.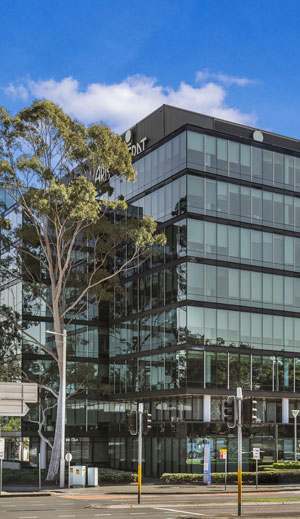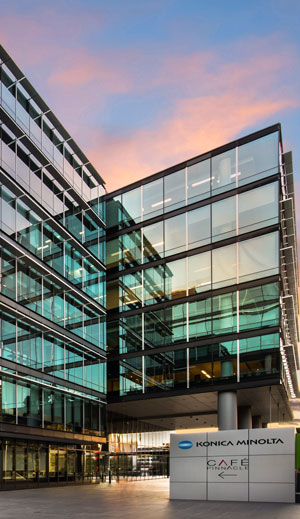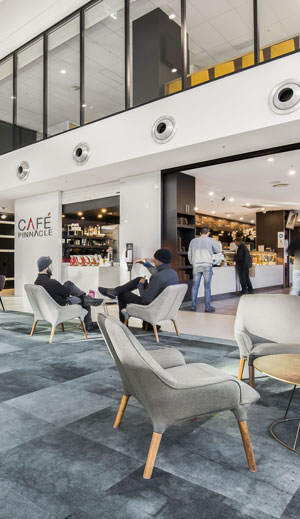 Key Statistics (as at 31 December 2022)
Location
6 Giffnock Avenue, Macquarie Park, New South Wales 2113, Australia
---
Ownership Interest
100%
---
Attributable NLA
375,640 sf | 34,898 sm
---
Title
Freehold
---
Committed Occupancy
89.5%
---
Acquisition Date
31 December 2020
---
Valuation1
S$280.5 million | A$305.0 million
---
Number of Tenants
17
---
Number of Carpark Lots
746
---
FY 2022 Attributable NPI
S$15.1 million
---
1

Valuation as at 31 December 2022 based on Keppel REIT's interest in the property and based on the exchange rate of A$1 = S$0.9197

.